Change Log
Simplified Article Block Filters
We have simplified the design of the filters that appear on the article block to look less cluttered and work better with different background colours. They also work much nicer on mobile devices now.

portfolial.com domain option
You now have the option to use yourname.portfolial.com instead of yourname.journoportfolio.com when you edit the domain under "Settings" -> "Domain". This option is both shorter and removes the "journo" branding which is better suited for many users. The old domain will redirect to the new one if you change it.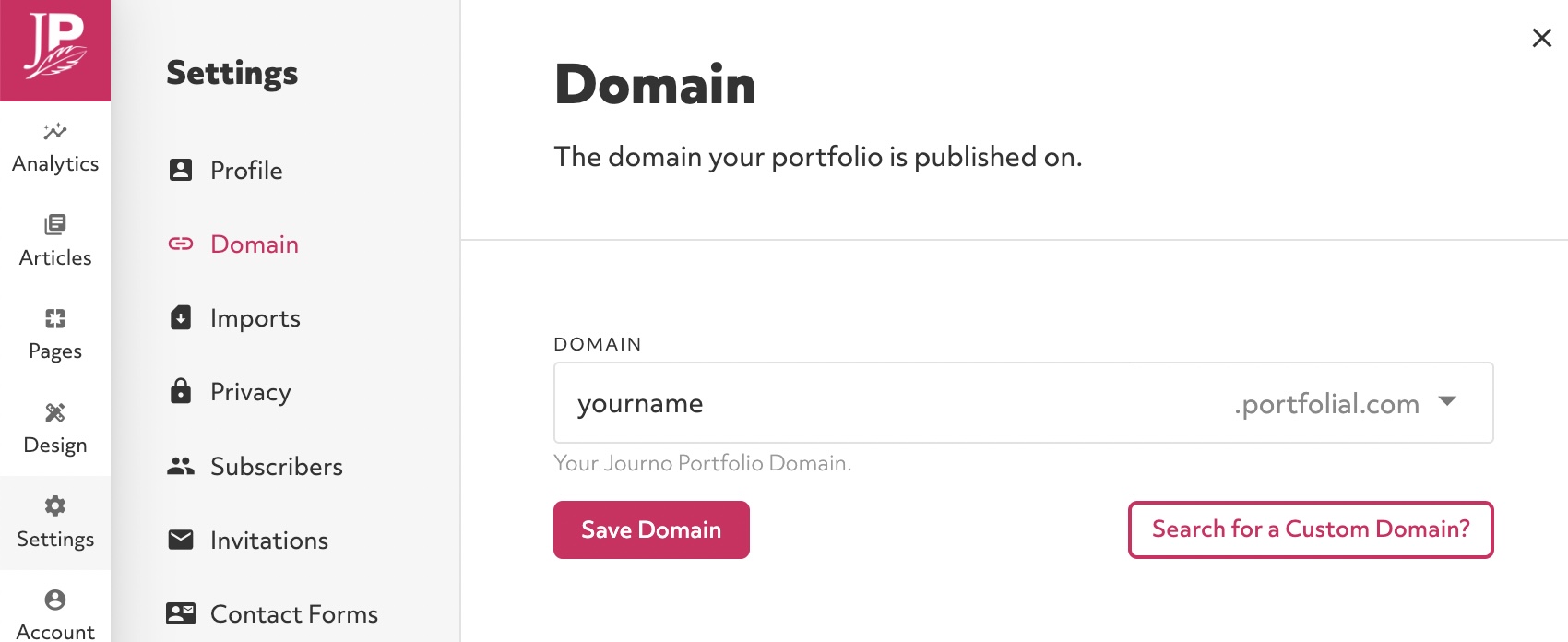 Search Console Integration made available on the free plan
You can now connect your portfolio to Google Search Console on all the plans.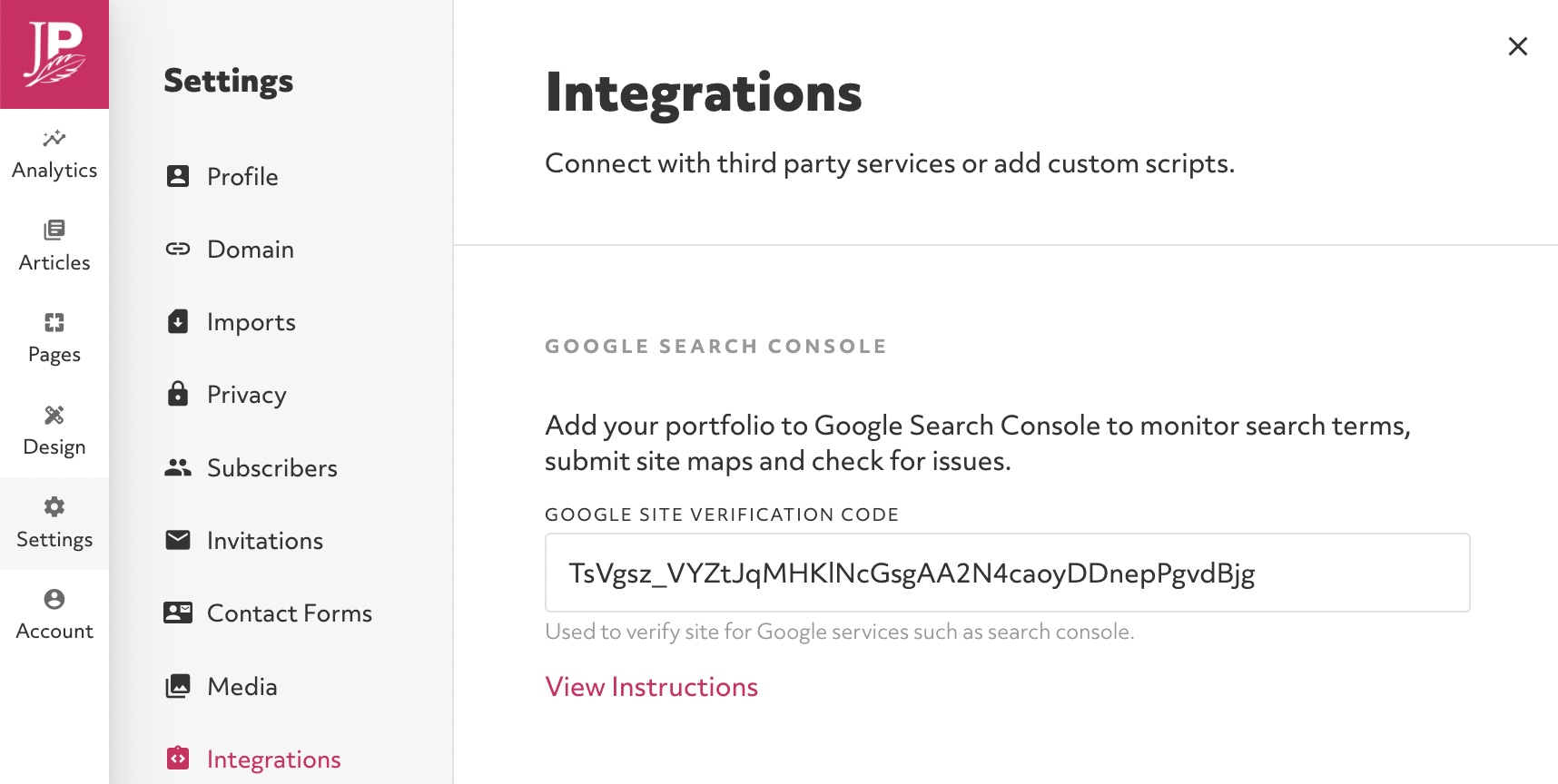 Undo option on Section and Block delete
If you accidentally delete a block or section you now have 30 seconds to click "Undo" at the bottom of the page.

You can now see 90 days of analytics
We've added support for seeing 90 days for analytics history, rather than just 30.

Portfolio error pages
Portfolio "404" not found error pages are now rendered as part of your portfolio, rather than showing a Journo Portfolio error page.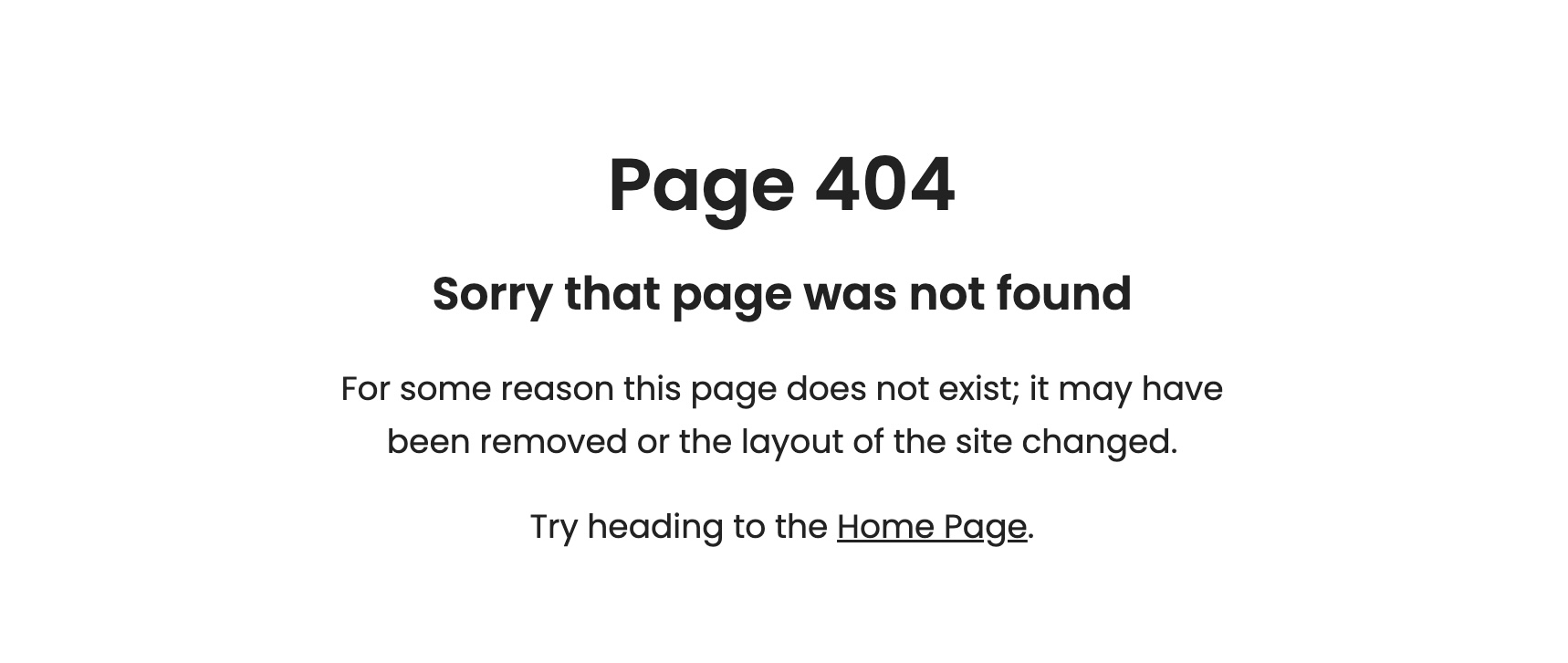 Easier plan management
It is now easier to cancel, re-active your subscription, switch to annual billing or change your payment method yourself under "Account".